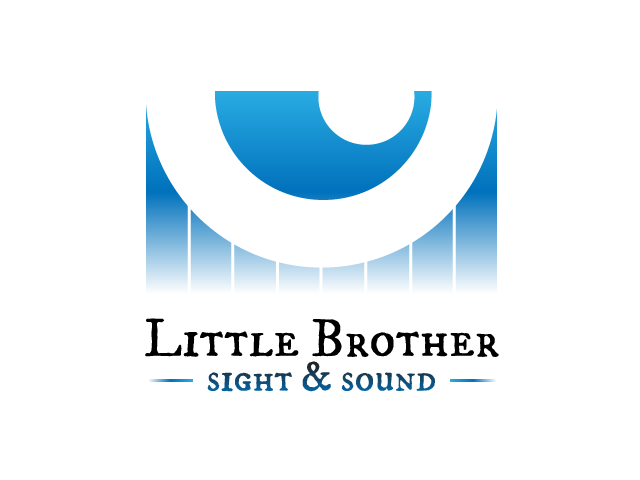 Little Brother Sight & Sound was founded as the post production arm of Brotherhood Pictures, LLC providing Animation, VFX and video Post-Production support for award-winning feature film and web series.
The work built to become a full time gig for founders Marc Hampson and Ronnie Ursenbach as they began to take on additional work in various digital media across corporate brands, music acts and various other clientele. 
In early 2015 Little Brother moved from the garage to offices in Brea, CA where the team, the work and notoriety has grown beyond expectations expanding to include commercial cinema production and creative technologies development for mobile, web & desktop application.